Main content starts here, tab to start navigating
Karl's Cabin
6005 Gotfredson Rd,
Plymouth, MI 48170
734.455.8450
info@karlscabin.com
WE ARE CLOSED FOR


REMODELING
Restaurant Hours
Monday 11am-10pm
Tuesday 11am-10pm
Wednesday 11am-10pm
Thursday 11am-10pm
Friday 11am-10pm
Saturday 11am-10pm
Sunday Noon - 9pm
*Midnight with Entertainment
Holiday Hours 2022
Karl's will be closed the following dates to give our hardworking staff much needed time with their families.
New Years Day - Jan 1
Super Bowl LVI Sunday - Feb 13
Memorial Day - May 30
Independence Day - Jul 4
Labor Day - Sep 5
Thanksgiving - November 24
Christmas - December 24 & 25
New Year's Day - 2023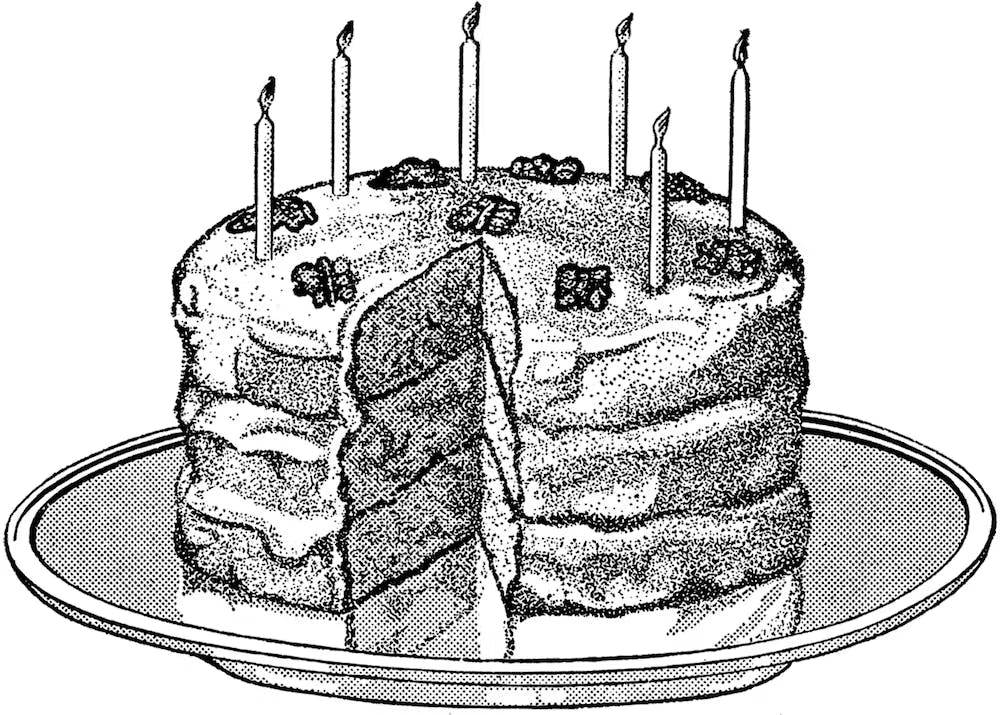 Celebratory Cakes & Desserts Service
We do allow guests to bring cakes & desserts into our restaurant for special events with a $2.50 dessert fee per person. Cakes & desserts must be store bought and not homemade. Upon arrival we will store your dessert in our cooler. Once you're ready we will present it, cut and plate your desserts for your special event. Please call to arrange for this service in advance. Thank you.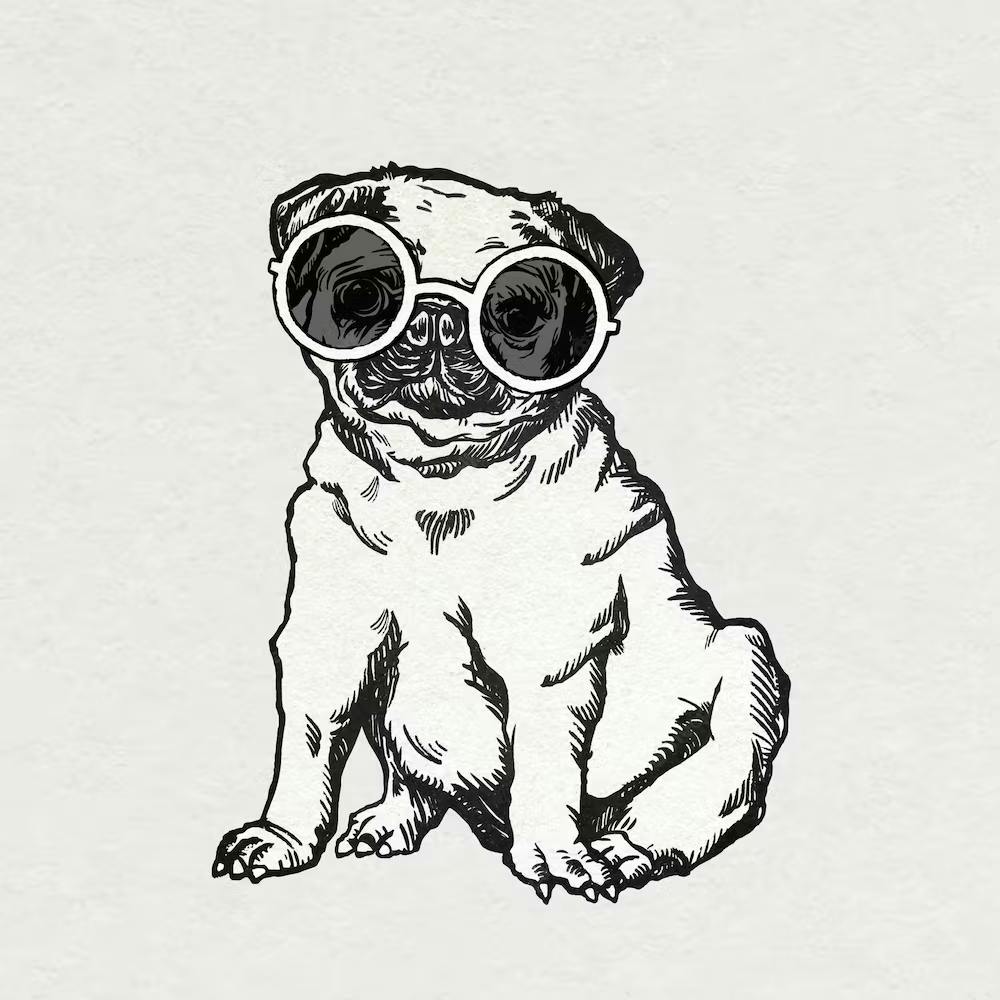 Dog Friendly Patio & Picnic Area
"Bone" Appetit! Our patio & picnic area is pet friendly complete with Tito's water bowls! We welcome you to make reservations at our tables outside for you and your best friend.